Ella Fitzgerald used to sing, "I love Paris in the summer when it sizzles; I love Paris in the winter when it drizzles." I feel the same way.
I fell in love with the city on my first visit a few years ago, which happened to fall in December. The weather was surprisingly mild, the grass in the Luxembourg Gardens was as green as I would have expected to see in late spring, and you could still sip coffee in outdoor cafés. I couldn't have asked for better sightseeing weather, given the time of year.
I returned to Paris in mid-August a year and a half later, when the city was hot, humid and crowded with visitors and cars. I was so glad to be back that these less-than-ideal conditions didn't bother me at all. In fact, I was able to experience things that I hadn't on the first visit, such as attend a Paris Saint-Germain match and relax alongside Parisians on the Paris-Plages, temporary artificial beaches along the river Seine.
I would go back to Paris in the hottest of summers and coldest of winters without hesitation. Yet, it is in spring that I find myself thinking about the city the most and wishing I was there again. Perhaps it's because I imagine the weather would be most desirable, more outdoor cafes would be open, and there would be a new, exciting vibe, the kind you only feel when the first warm days arrive after a long winter. Perhaps it's because in the same song, Ella also sang, "I love Paris in the spring time," and I believe it.
Maybe next year?… For now, however, songs will have to do. Here are a few that transport me right to La Ville-Lumière:

Kraked Unit – Munivers de Paris (from the movie Paris)
Video by inparis2009|YouTube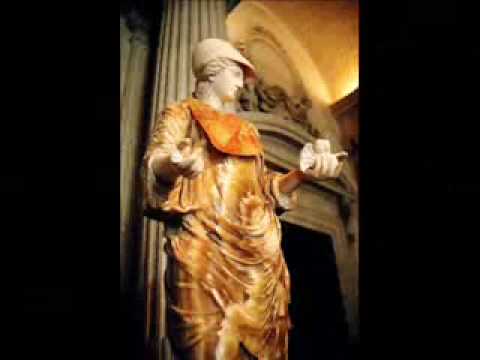 Count Basie – April in Paris
Video by TheJazzplaylist|YouTube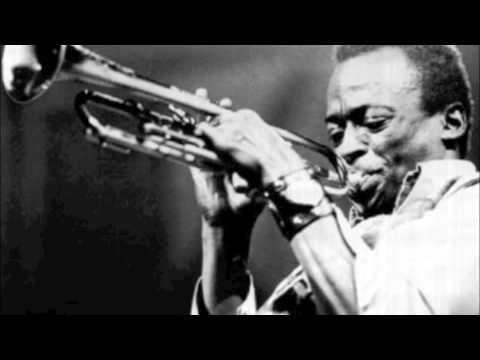 Eartha Kitt – Under The Bridges of Paris
Video by cdbpdx|YouTube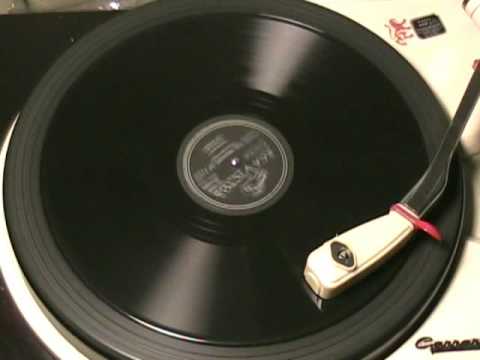 Ella Fitzgerald – I Love Paris
Video by TaCleoh|YouTube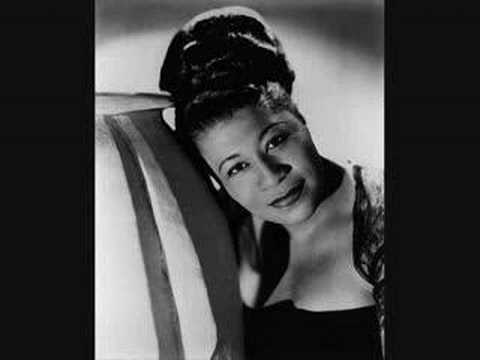 Category: BLOG, Travel Musings
Pola Henderson is the founder and editor of Jetting Around. She grew up in Krakow, Poland, lived in North Africa, and has called Chicago home since 2002. Traveling internationally has been a part of her life since she was 3 years old. When she isn't busy in her day job, Pola ventures out to explore cities and their culture.
View more...